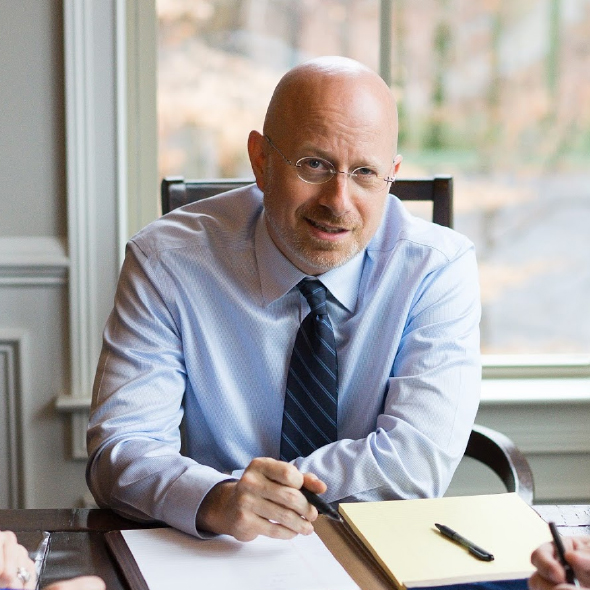 Rates & Policies
I book one mediation per day because family mediation generally takes most or all of the day.  I'm happy to start as early as 8:00 a.m. or as late as 1:00 p.m. for relatively simple issues.
My rate is $300 per hour (which is $150 per party), subject to the Court Connected rate if the mediation is administered by a Court ADR program.  I'm presently on the Cobb, Gwinnett and Fulton lists (although, as a registered mediator, I am licensed to mediate family cases throughout the state).
Cancellation Policy
I ask that cancellation of mediation or conflicts that may create a cancellation be communicated to all concerned as soon as possible.
Cancellations within 48 hours of the mediation are subject to a 2 hour ($600) fee to the canceling party and counsel.